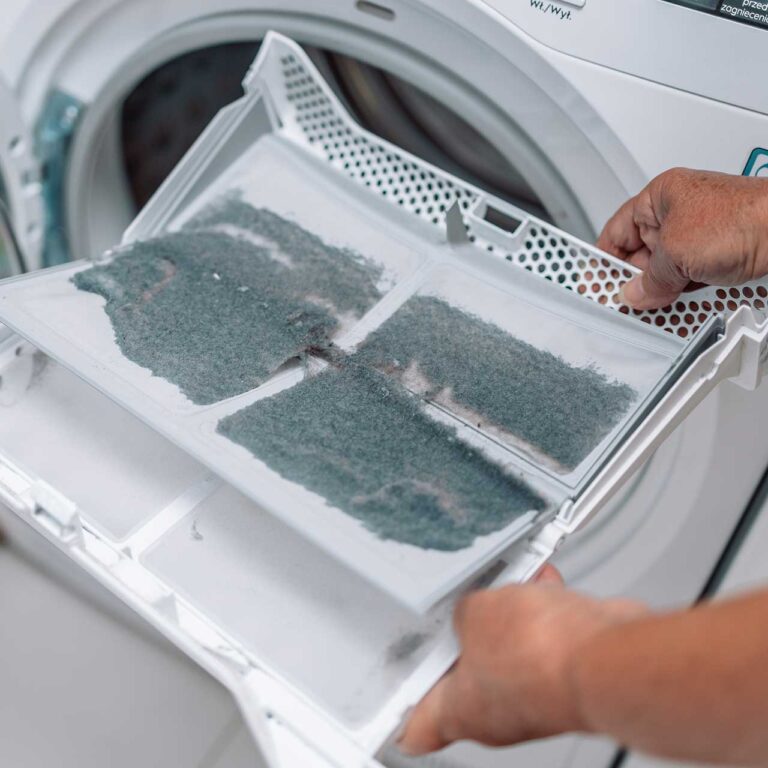 Dryer vent cleaning can reduce the risk of a house fire. In fact, the U.S. Fire Administration reports that over 2,900 home fires each year are caused by dryers, with the leading cause being a failure to clean the dryer vents.
Over time, lint and debris build up in your dryer vent, which can lead to a number of problems, including decreased performance, higher energy costs, and even the risk of a fire. Clean dryer vents also prevent the accumulation of moisture, which can lead to mold growth and other health hazards.
How important is dryer vent cleaning?
A clogged dryer vent can lead to reduced airflow, which causes the dryer to work harder and longer to dry clothes. This not only increases energy costs but also shortens the lifespan of the dryer.
Cleaning the dryer vent can improve indoor air quality by removing any built-up dust, allergens, and other contaminants.
How often should dryer vents be cleaned?
It's recommended to have your dryer vent cleaned at least once a year (or more often if you notice that clothes take longer to dry than usual). Dryer vents, depending on exhaust/vent design, and rate of use, can become clogged surprisingly quickly.
Just look at the lint in your dryer's lint trap and you'll see how quickly the lint can clog up a passage.
What's involved in dryer vent cleaning services?
At 5 Star Furnace & Duct Cleaning, we have the training, experience, and tools to provide a hassle-free and thorough cleaning of your dryer vents.
Our dryer vent cleaning services involve our trained technicians using specialized equipment to remove debris from your dryer's vent and ductwork. This typically includes using a high-powered vacuum to extract lint and debris, use of specialized brushes to scrub the inside of the ductwork, and use of our non-toxic disinfectants.
By keeping your dryer vents clean, you can keep your dryer running safely, efficiently, and extend the lifespan of your dryer.
Ideal dryer exhaust setup
The optimal dryer exhaust setup should include a short and straight ductwork that is made of rigid metal material. The ductwork should be designed to have as little bends and turns as possible to ensure efficient air flow and minimize the risk of lint buildup that can cause a fire.
Moreover, it is recommended to have an exhaust hood installed on the exterior vent of the ductwork to prevent debris or rodent intrusion. The hood should also have a damper that closes when the dryer is not in use to prevent cold drafts or unwanted air from entering the house; it's also important to clean the exhaust hood regularly to prevent lint buildup.
Increase safety and reduce costs
In conclusion, having your dryer vents maintained regularly ensures the safety of the household while reducing energy costs.
Our professionals can provide an affordable, in-depth cleaning service. We're more than happy to help! Let us know and we can provide a quote.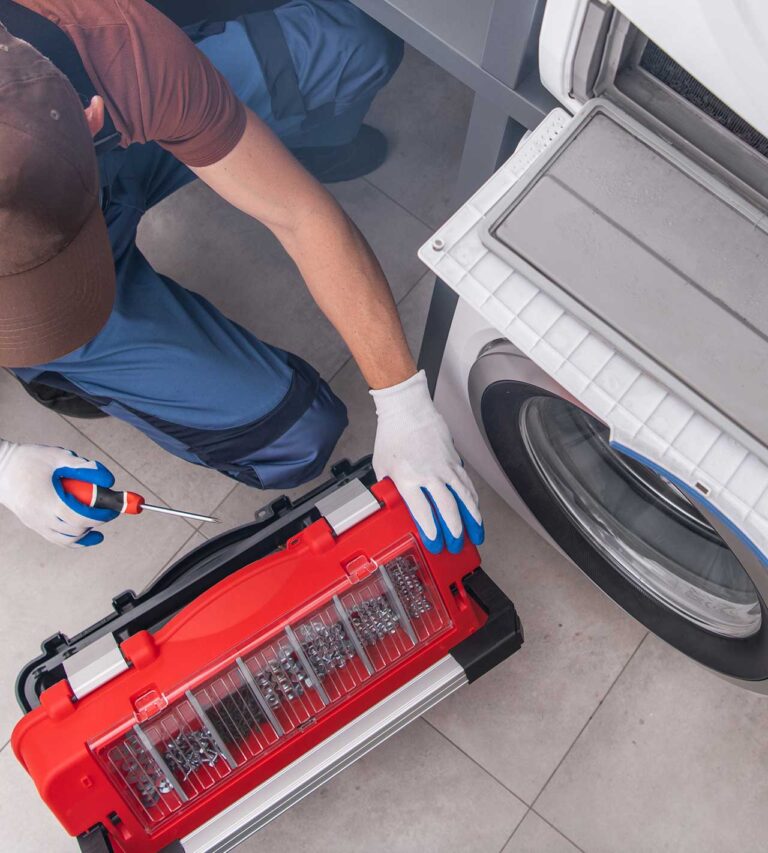 Dryer vents can also become clogged faster due to inefficient positioning, distance, and general design of the dryer exhaust route. It can also reduce the lifespan of your dryer.