We use Non-toxic Household Disinfectants
Has it been a while since you've had your ventilation system cleaned? Do you have allergies or your family members are getting sick more often than usual?
5 Star Furnace & Duct Cleaning Offers a full Disinfection of entire Ventilation system.
We specifically traveled to Toronto to research this product to offer the best for our customers and your family!
BENEFECT® is the only product globally that offers 100% non-toxic and suitable around your children, entire family, and pets. It's also the BEST for the environment.
BENEFECT® is ground breaking technology and fully surpasses Health Canada Efficacy Requirements.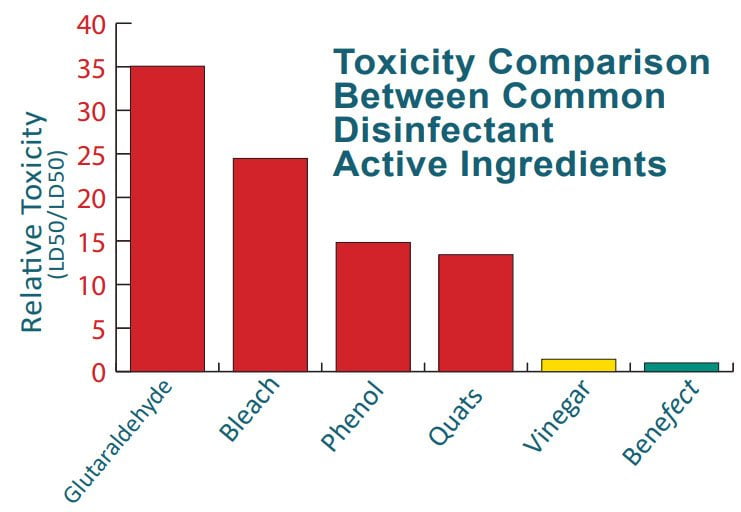 Eliminate all MOLD,DANDER, DUST MITES, MILDEW.
BENEFECT® Disinfectant is less toxic than vinegar and to date has no health warnings (OSHA Bloodborne Pathogen Compliant).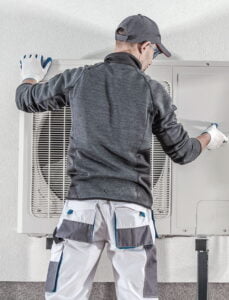 Sustainability at Home and the Office
At 5 Star Furnace we have a duty to adhere to good environmental practices, this means operating with a sustainable way of thinking and a means to actually do it. As lovers of plants and the environment it is only natural for us to want to reduce our footprint wherever possible. Randy and the team at 5 Star Furnace are committed to helping people make the best sustainable and economic choices with their homes and businesses.
Contact us for Furnace & Air Conditioning Cleaning services.