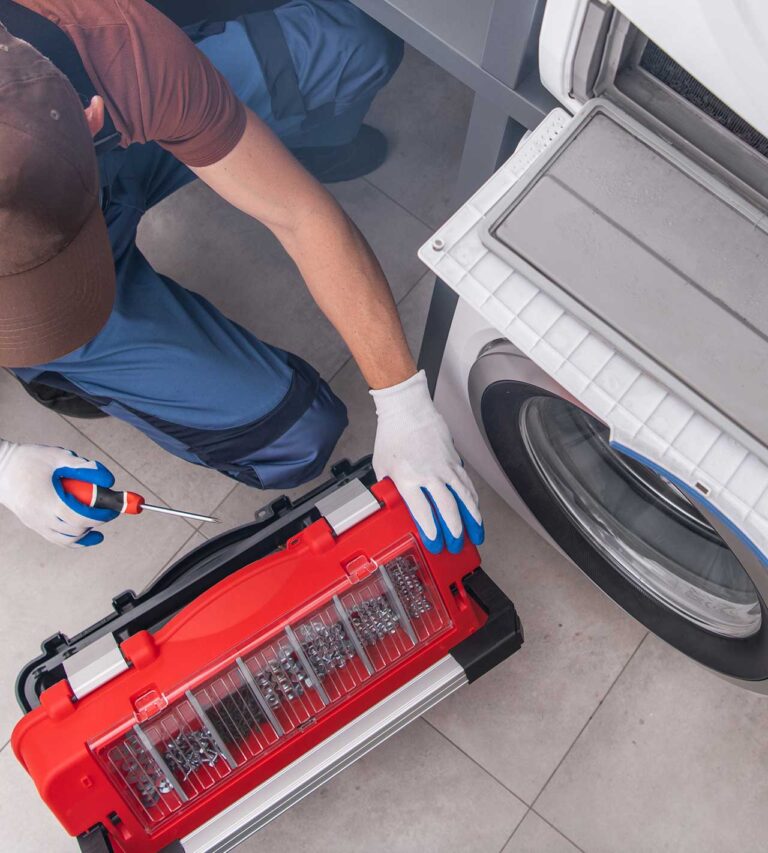 Dryer vent cleaning can reduce the risk of a house fire. In fact, the U.S. Fire Administration reports that over 2,900 home fires each year
Read the Full Article
Residential Duct Cleaning Services in Winnipeg​
5 Star Furnace & Duct Cleaning provides first class Residential Duct Cleaning Services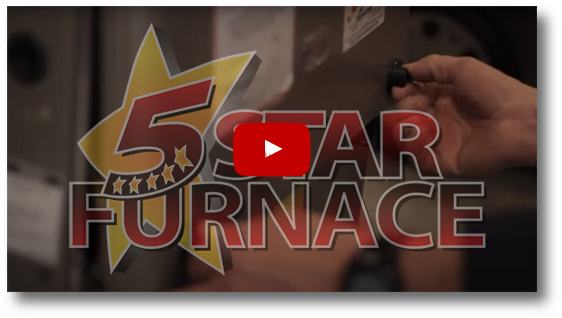 5 Star Furnace & Duct Cleaning Guarantees a Professional Duct Cleaning Service to All Our Valued Customers
When cleaning your home or business, don't forget about your duct work as well. Just because you can't see the inside of your ducts – doesn't mean you don't breathe what comes out of them.
You should have your HVAC Systems cleaned every 2 – 3 years unless a major renovation has occurred in which they should be cleaned immediately following the renovation.
What's Hiding in Your Ducts?
Your ducts may be housing such things like:
Each time your heating or air conditioning system comes on, debris in your ducts become airborne resulting in poor indoor air quality. It then becomes a vicious cycle! Until the ducts are eventually cleaned. 5 Star Furnace & Duct Cleaning will fully inspect your entire ventilation system. We then assess the air quality in your home or business and make our recommendations in order to completely rid of all dust, dander mold (if observant) dust mite and so forth.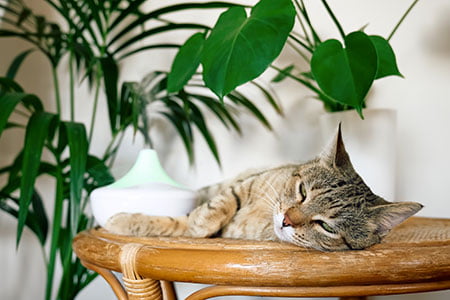 Consider all possible sources of indoor air pollution first if you suspect an indoor air quality problem exists in your home.
Have your air ducts been cleaned, are they visibly contaminated with substantial mold growth, pests or vermin, or are they clogged with substantial deposits of dust or debris.
Ask the service provider to show you any mold or other biological contamination they say exists.
Check references.
Ask the service provider whether he/she holds any relevant insurance and licenses. If they are bonded and what experience that have in the industry.
Duct cleaners are to be professional trained And have full knowledge of all areas on pollution in the air.
Insist that the service provider give you knowledgeable and complete answers to your questions.
Find out whether your ducts are made of sheet metal, flex duct, or constructed of fiber glass duct board or lined with fiber glass since the methods of cleaning vary depending on duct type. Remember, a combination of these elements may be present.
Permit the application of biocides in your ducts only if necessary to control mold growth and only after assuring yourself that the product will be applied strictly according to label directions. Even though chemical and biocides have been an industry norm, new technology is available to kill mold and contains no chemicals or biocides. Ask your duct cleaning company what products they use to kill mold.
When it comes to commercial duct cleaning and air quality control, 5 Star Furnace & Duct Cleaning is the best in the industry.
We use state-of-the-art equipment, best practices, and trained professionals that take pride in doing a thorough, eco-friendly, complete job the first time, every time (100% customer satisfaction guarantee).
The care and caution approach we take will significantly improve the air quality in your business.
Duct Cleaning for Your Business
Contact us for a free quote for Commercial Duct Cleaning.
For more information on our commercial duct cleaning process call us at (204) 777-7827.