Frequently Asked Questions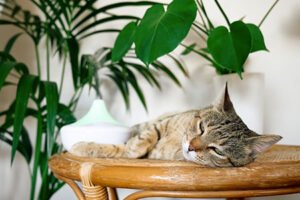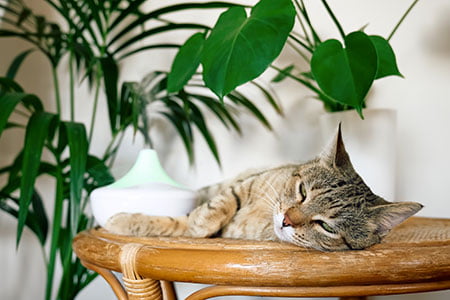 Have a Question?
We offer fast response times for Furnace, Duct, Air Conditioning, and Dryer Vent Cleaning services.
Dryer Vent Cleaning
Having a clean dryer vent reduces dryer time and lowers your hydro bill.
Get a hassle-free quote for any of our commercial duct cleaning services.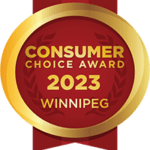 Setting the standard for Furnace & Duct cleaning
Here's Why People Choose 5 Star Furnace
5 Star Furnace & Duct Cleaning is number one in Commercial Furnace & Duct Cleaning Services in Winnipeg, Manitoba and surrounding areas.
We provide affordable rates on duct, furnace, and air conditioning cleaning services. Get a free quote today by contacting us.
Experience the difference quality offers. All of our clients are served with our patented 5 star system and we guarantee 100% customer satisfaction.
What do our customers say about our duct cleaning services?
197 reviews on
Randy did our duct cleaning today and we were very pleased to see such a professional service. He took time to explain me everything as it was our first time doing that. I will highly recommend this company to anyone. Thank you!
Called around and got a few quotes, Randy was quick to reply and had the best deal! Both him and Dylan did a great job, great quality/value and very thorough! I could tell they've been doing this for awhile! Will definitely use them again! 5star +++
Randy and crew were great. They explained the process, cleaned the ducts, dryer, etc and the price did not change. I would recommend them to family and friends!
Randy was super quick to get back to us with a quote and was able to accommodate us very quickly. I was quite nervous to get the furnace serviced and ducts cleaned as this was my first experience as a home owner. However, Randy walked me through the entire process and answered all of my questions. We will definitely be reaching out to them for our next servicing. Overall, it was a very efficient, professional, and friendly service! Would highly recommend them.
Randy was very quick to respond via email with a quote for duct and dryer vent cleaning. He was very friendly, professional and prompt. They did a wonderful job cleaning. Highly recommend using 5 Star Furnace&Duct cleaning.
I have been using this company for 3years. Highly recommend. Very affordable, friendly,professional, quality service. Just amazing to work with! Very satisfied.
Dylan was very professional, thorough and so nice to work with! Will definitely recommend this company and use again for all our HVAC and Duct cleaning needs!
Great service. Highly recommend
5 Star Duct Cleaning lives up to their name! There should be a 10 star option. Great advice and great value! Look no further, call Randy.