Frequently Asked Questions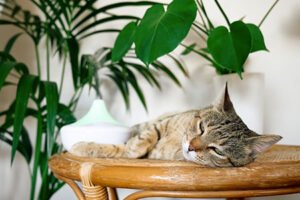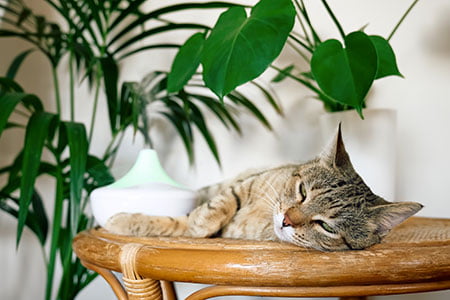 Have a Question?
We offer fast response times for Furnace, Duct, Air Conditioning, and Dryer Vent Cleaning services.
Dryer Vent Cleaning
Having a clean dryer vent reduces dryer time and lowers your hydro bill.
Get a hassle-free quote for any of our commercial duct cleaning services.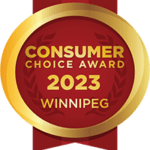 Setting the standard for Furnace & Duct cleaning
Here's Why People Choose 5 Star Furnace
5 Star Furnace & Duct Cleaning is number one in Commercial Furnace & Duct Cleaning Services in Winnipeg, Manitoba and surrounding areas.
We provide affordable rates on duct, furnace, and air conditioning cleaning services. Get a free quote today by contacting us.
Experience the difference quality offers. All of our clients are served with our patented 5 star system and we guarantee 100% customer satisfaction.
What do our customers say about our duct cleaning services?
Marcus Klassen
May 15, 2022.
As a General Contractor I am constantly looking for reliable trades I can trust to show up on time and provide quality service. Randy at 5 Star exceeded my expectations. I would highly recommend their services.
Jean-Michel Molin
May 13, 2022.
Excellent service and equipment. I would not hesitate to use this company again. They cleaned my HVAC system and dryer duct.
Ashley B
February 22, 2022.
Amazing service, professional, smart, friendly, and reasonably priced. I cannot say enough good things about this company and Randy the owner.
Randy at 5 star furnace is without a doubt one of the most professional business owners I've ever dealt with. He's knowledgeable, prompt, efficient, kind, great at communicating, the list goes on. You will not be disappointed if you hire him.
Puneet Saini
October 9, 2021.
Nice one
Patricia Veert
October 8, 2021.
I was very impressed with how thorough this company was and the quality service they provided. They went above and beyond what they said they would do for the duct/ vent cleaning. I found both Randy and Jacob very professional and wanting to do an excellent job. I would definitely recommend this company and will use them again in the future!
Cricket Fuel
April 12, 2021.
Randy's team are professional, punctual, and friendly and showed up on time .Jacob did an amazing job cleaning out our ducts and vents. They showed us pictures of how dirty it was and how clean it was after they did they work. Would highly recommend them and will definitely use their service again .