A Clean Dryer Vent Provides Safety, Shortens Drying Time & Saves You Money!
You put your clothes in the dryer 2 hours ago and they're still not dry! Sound familiar? If so, it might be time for you to have your dryer vent cleaned. If you can tell that your dryer is working properly (heating up and tumbling) most likely you have a plugged clothes dryer vent.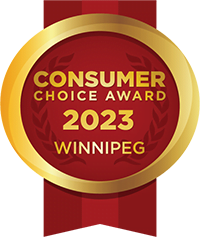 Benefits of a Clean Dryer Vent
5 Star Furnace & Duct Cleaning has contracted some of the best talent in the industry with a customer focused
philosophy to be there for you when you need Furnace & Air Conditioning Cleaning Services.
Sustainability at Home and the Office
At 5 Star Furnace we have a duty to adhere to good environmental practices, this means operating with a sustainable way of thinking and a means to actually do it. As lovers of plants and the environment it is only natural for us to want to reduce our footprint wherever possible. Randy and the team at 5 Star Furnace are committed to helping people make the best sustainable and economic choices with their homes and businesses.
Contact us for Furnace & Air Conditioning Cleaning services.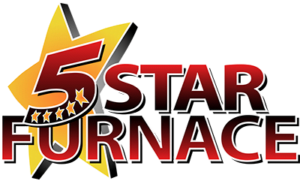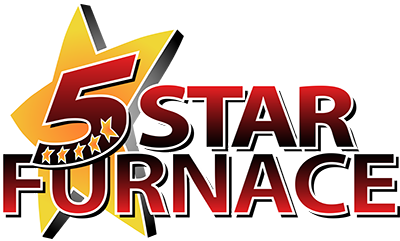 When it comes to commercial duct cleaning and air quality control, 5 Star Furnace & Duct Cleaning is the best in the industry.
We use state-of-the-art equipment, best practices, and trained professionals that take pride in doing a thorough, eco-friendly, complete job the first time, every time (100% customer satisfaction guarantee).
The care and caution approach we take will significantly improve the air quality in your business.
Dryer Vent Cleaning Near Me
Duct Cleaning for Your Business
Contact us for a free quote for Commercial Duct Cleaning.
For more information on our commercial duct cleaning process call us at (204) 777-7827.