Get a hassle-free quote for any of our commercial duct cleaning services.
Air Duct Cleaning Services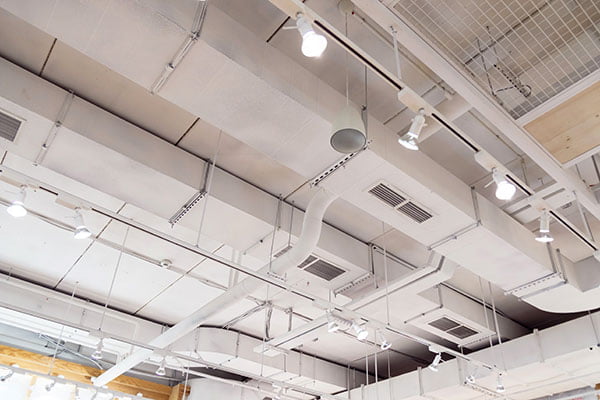 Many businesses overlook the importance of air quality control when it relates to the air everyone breathes at the business.
Poor indoor air quality can trigger; allergies, dust mites, dander, mold, while spreading through your ventilation system in a vicious cycle. Staff and customers may become sick, agitated and irritated.
If you find any staff or customers sneezing, becoming sick too often, dry throat or nose, you may need to call a professional and ask about commercial duct cleaning services that can clean your duct system and assess the air quality in your business!
Commercial Duct Cleaning Questions
5 Star Furnace & Duct Cleaning is a leading provider of
Duct Cleaning, Air Quality Control, and Mold Removal in Winnipeg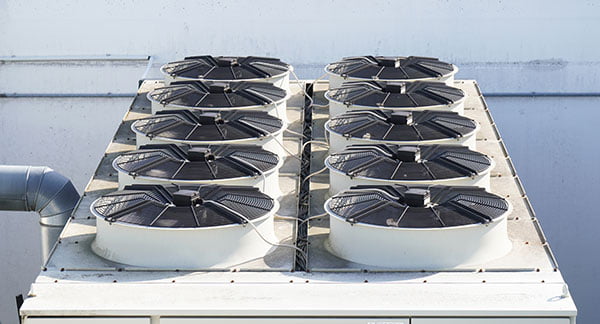 When it comes to commercial duct cleaning and air quality control, 5 Star Furnace & Duct Cleaning is the best in the industry.
We use state-of-the-art equipment, best practices, and certified professionals that take pride in doing a thorough, eco-friendly, complete job the first time, every time (100% customer satisfaction guarantee).
The care and caution approach we take will significantly improve the air quality in your business.
Air Duct Cleaning Near Me
Air Duct Cleaning for Your Business
Contact us for a free quote for Commercial Duct Cleaning.
For more information on our commercial duct cleaning process call us at (204) 777-7827.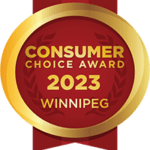 Setting the standard for Furnace & Duct cleaning
Here's Why People Choose 5 Star Furnace
5 Star Furnace & Duct Cleaning is number one in Commercial Furnace & Duct Cleaning Services in Winnipeg, Manitoba and surrounding areas.
We provide affordable rates on duct, furnace, and air conditioning cleaning services. Get a free quote today by contacting us.
Experience the difference quality offers. All of our clients are served with our patented 5 star system and we guarantee 100% customer satisfaction.
What do our customers say about our duct cleaning services?
161 reviews on
From booking the appointment to a quality job done, it was a great experience. Thanks 5Star!
Showed up on time and did a great job. Walked me through before and after and some regular maintenance to do myself. Booked again for next year.
The guys were very friendly, honest and professional.
Jacob was prompt, professional and amazingly thorough,well beyond previous servicing experiences.He fully explained in detail all the work done and was delightfully congenial throughout. In all honesty I feel more than happy to provide the very highest recommendation. I would very much like a return visit from Five Star and especially Jacob next year.
Arrived right on time, in and out in 90 minutes! Couldn't ask for an easier process. Highly recommended! Thanks guys!
Very kind people and professional.
Great service, very friendly. Will definitely be using them again. Easy 5 stars!
Very responsive to messages and phone calls. Stick with there pricing. No screwing around. Did more than what was asked to help out and were helpful with information. Great guys.
My wife and I had Randy and Jacob clean our ducts on Tuesday, June the 14th. They were prompt, professional, polite and very respectful. To, actually, be able to state this about a business, especially in today's world, says a lot about 5 Star. We were not disappointed with the job they did and would, definitely, use them again in the future. We recommend them for your duct/vent cleaning work! 👍👍👍👍👍