Furnace & Air Conditioner Cleaning
Residential Furnace & Air Conditioning Cleaning Services in Winnipeg
5 Star Furnace & Duct Cleaning offers Furnace and Air Conditioning Cleaning Services to Commercial and Residential customers in Winnipeg and surrounding areas.
Let 5 Star Furnace handle your Furnace and Air Condition Cleaning needs
Residential Furnace cleaning refers to the cleaning of all the parts of the furnace that it is composed of. These parts include burners, flame sensors, bearing and belts, furnace filters, vents and even furnace chimney. A regular maintenance is essential to efficient functioning of any device and so is the case with a furnace. Nearly all manufacturers recommend an annual furnace cleaning.
Watch the Educational Video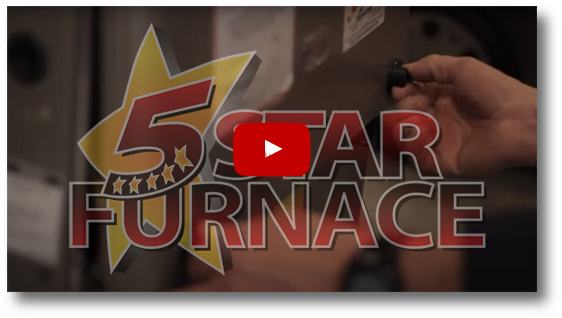 When it comes to your business you cannot afford down time, especially when it comes to your heat and cooling needs. You can count on 5 Star Furnace & Duct Cleaning to be there for your every Furnace and Air Conditioning service need as we understand your business is counting on us.
If not cleaned annually, heaps of dust and dirt may accumulate over the filters, ducts and other components, resulting in numerous problems.
Air passages may be hindered increasing the pressure inside that may lead to alarming heat levels eventually shutting down the system. Also, this increases electricity bills manifolds.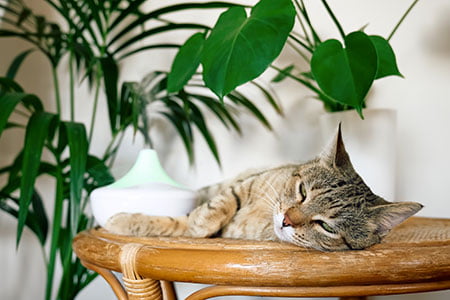 Sustainability at Home and the Office
It's for the environment too.
At 5 Star Furnace we have a duty to adhere to good environmental practices, this means operating with a sustainable way of thinking and a means to actually do it. As lovers of plants and the environment it is only natural for us to want to reduce our footprint wherever possible. Randy and the team at 5 Star Furnace are committed to helping people make the best sustainable and economic choices with their homes and businesses.